Romeo Santos - All Aboard ft. Lil Wayne VIDEO!
23 February 2012
All Aboard ft. Lil Wayne
Check out the exclusive behind the scenes video for All Aboard ft. Lil Wayne!
MTV Buzzworthy Blog: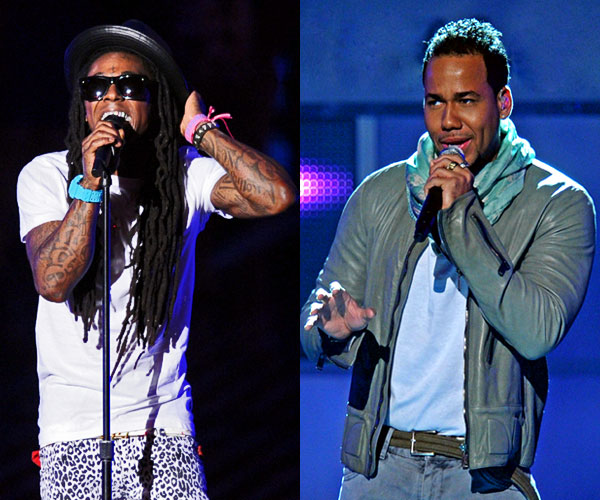 MTV PUSH alum Romeo Santos is killing it right now, guys. I ask you: what better way is there to secure your spot in the mainstream than by having your new video feature none other than Lil Wayne? That's right, Romeo rolls mad deep in the celeb circuit.
Romeo's new video "All Aboard" is a sultry, Latin-tinged record that speaks to how easy it is for Romeo to get a hot chick in bed. (Read: It's a caliente panty-dropper.): "I ain't gotta give you instructions/ You just gotta follow my lead/ Your body's making sounds like percussion/ I'm orchestrating your fantasies."
Click
here
to read the entire article.
Click
here
to see the video on Vibe.com!